Hello! 
i'm so glad you've landed on my page and decided to take a closer look at beau concepts. 
As a wedding and event specialist, I do what I love every day. I am passionate about personal, hands-on service and I value the relationships I have with my clients and my network of top industry suppliers.
I am your go-to person at every stage, from our first interaction and throughout the planning process. 
Where did it all start? Drawn to the world of events and weddings while studying towards a degree in project management, I started in the industry immediately after graduating.
Fast forward seven years. Having honed my skills in the field, absorbing and learning from both local and international events, I founded Beau Concepts as a wedding and event specialist, based in Cape Town, South Africa.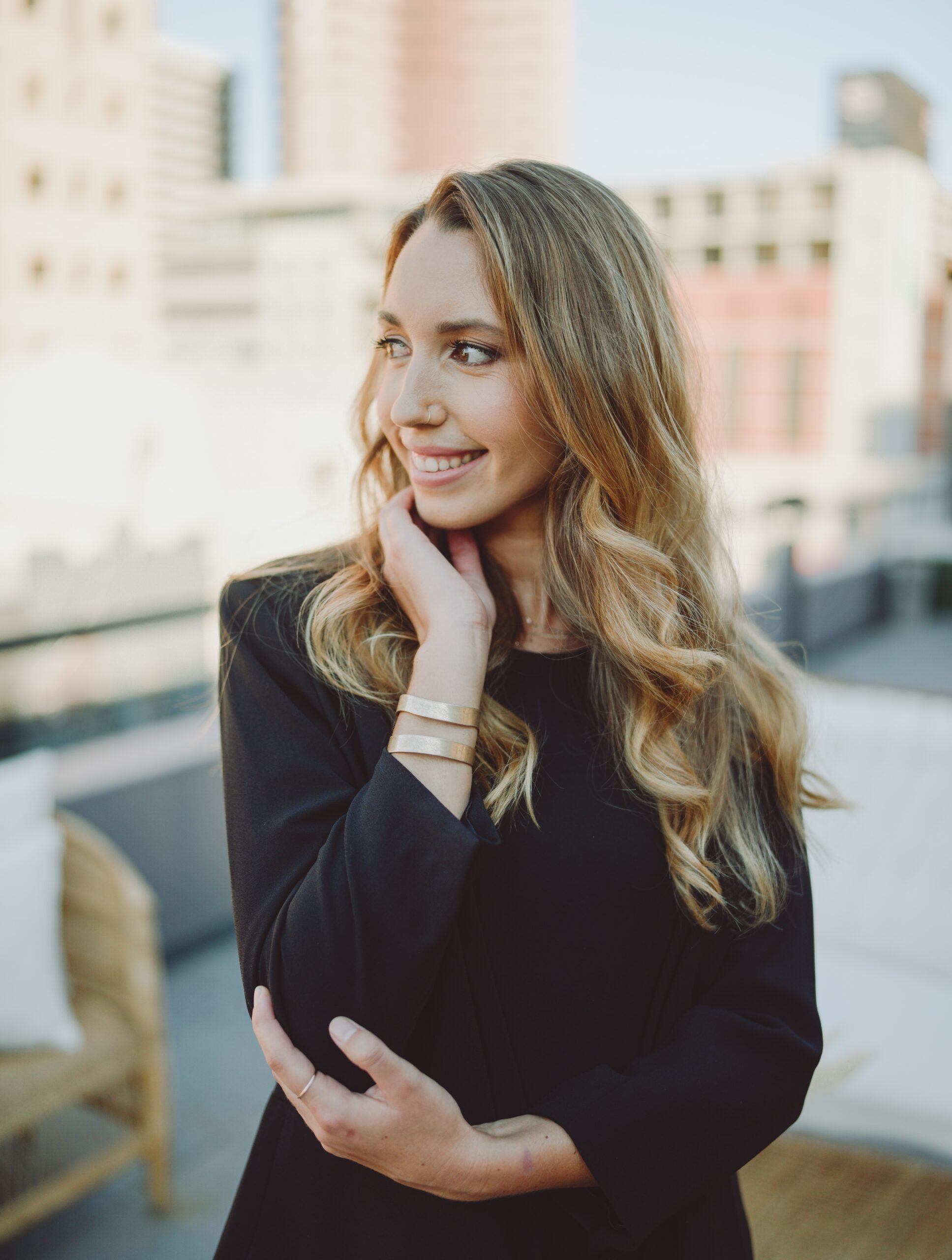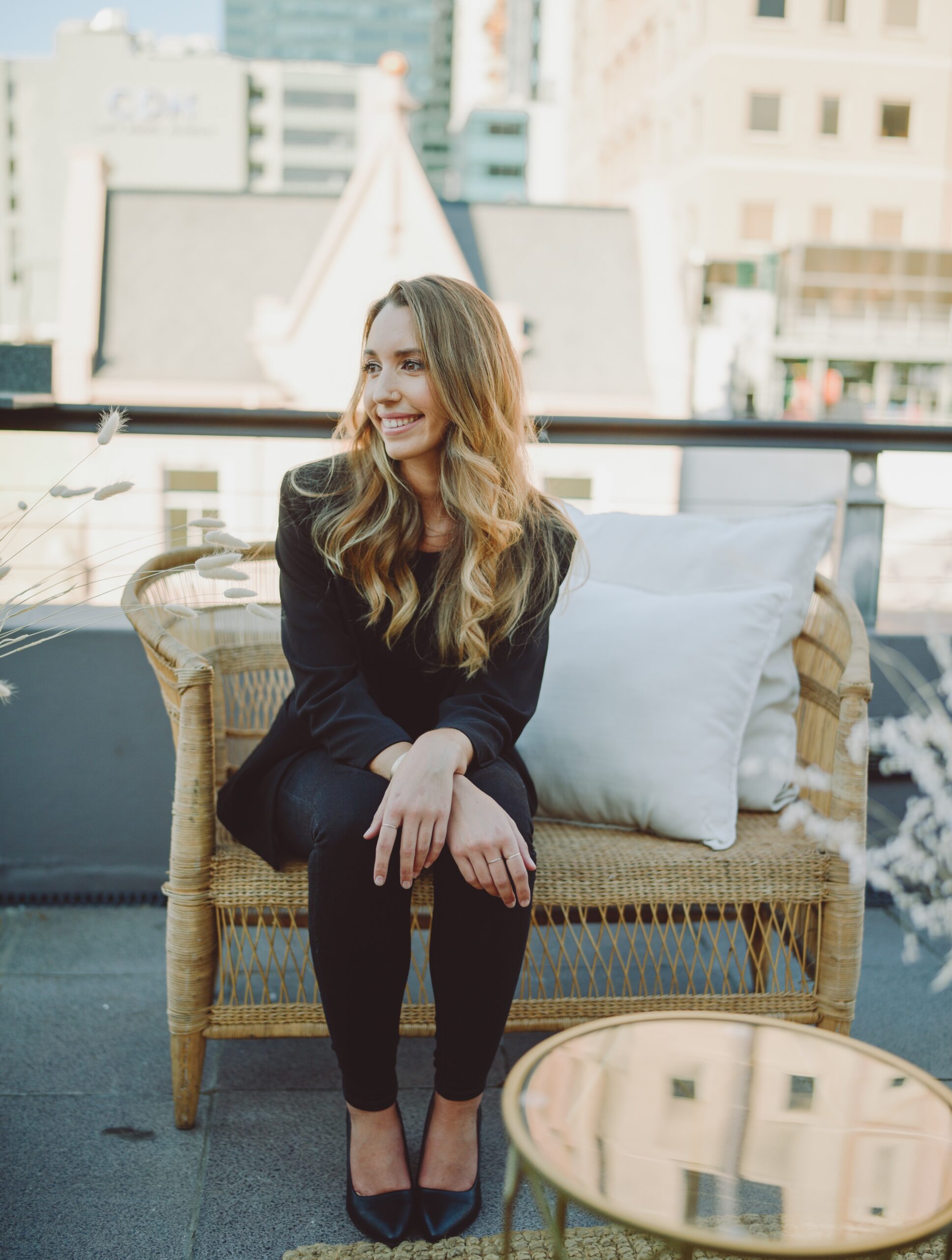 With my established, valued relationship with top industry suppliers, I am backed by a team with an accumulation of experience and know-how. From venues to florists, caterers and photographers, I handpick the best of the best to ensure your event runs seamlessly and perfectly, just as you envisioned. 
Combining my skills and proficiency, I am able to plan and execute celebrations of all sizes and complexities. I can translate and put into effect any brief within a range of budgets and time frames.
I have access to a portfolio of breath-taking venues and backdrops: boutique wine estates, forests, urban rooftops, scenic gardens and pristine beaches. Together, we will find your perfect setting.   
Now that you've browsed my website, seen what I do and learned a little bit about who I am, it's time to make things real. Feel free to setup a free consultation should you wish to discuss my services – I'd love to chat!
Kind Regards,
Rachelle (Shelley) Isabeau Theron 
– Beau Concepts
Want to Schedule
a CONSULTATION?
send a message to beau concepts
Creating bespoke weddings & celebrations